Photography
From captivating golden-hour exteriors to luminous, expansive interiors, our expertly captured and meticulously edited high-resolution HDR photographs will elevate your listings. Each image is professionally retouched for optimal exposure, precise white balance, and true-to-life colors, showcasing exquisite details such as shimmering AR fireplaces and lifelike television screens. We are proud to employ the cutting-edge technology of mirrorless DSLR cameras, ensuring stunning real estate photography that must be seen to be believed.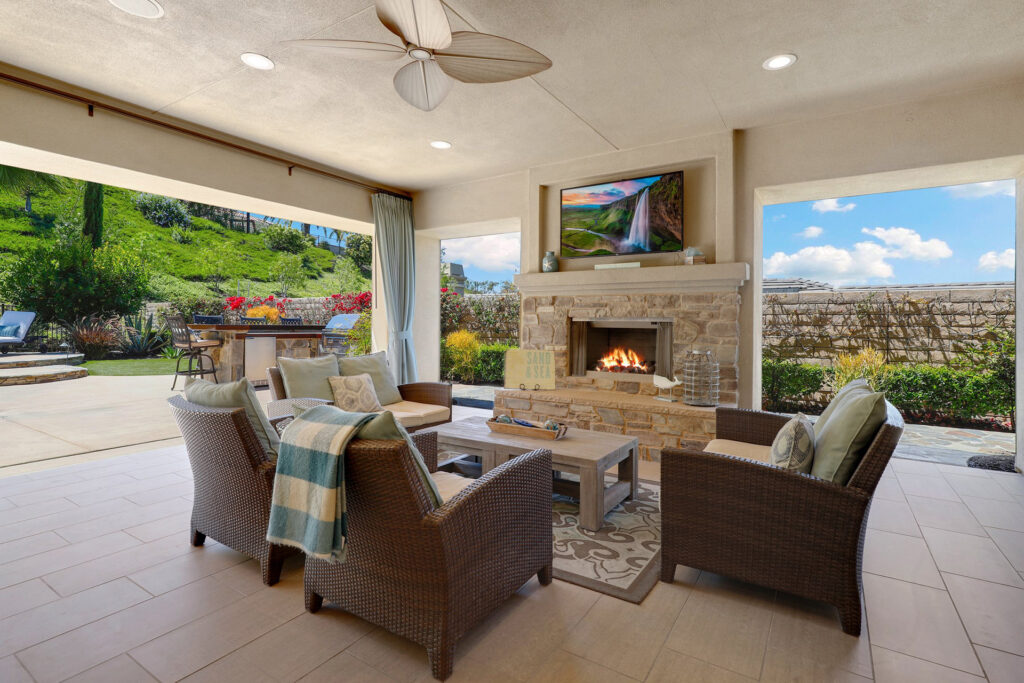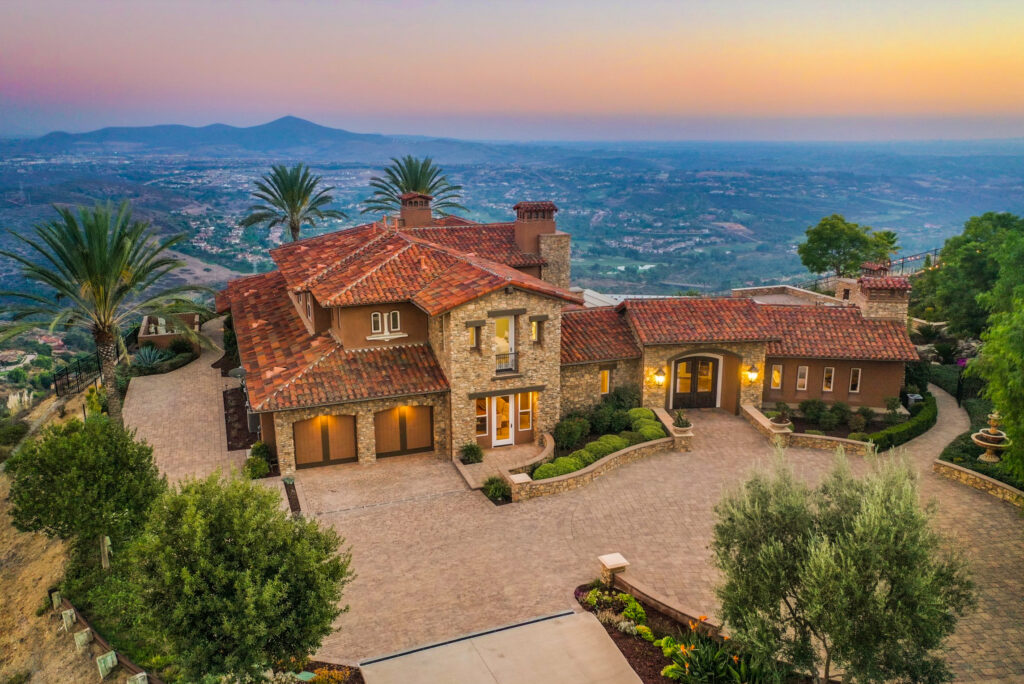 Aerial Drone
Experience your listings from a new perspective with our aerial drone services. Our skilled team of FAA Part 107 licensed pilots utilize advanced drone technology to capture breathtaking aerial views of your properties, showcasing their unique features and surrounding landscapes. Elevate your real estate marketing with our aerial photography and offer your clients a fresh and immersive perspective on their potential homes.
4K Video
Experience the magic of immersive 4K video walkthroughs that captivate your potential buyers. Our team professionally captures and expertly edits every video, ensuring they are ready to upload. As a bonus, we offer optional address title overlays to enhance your listings' visual appeal. Let us transform your properties into engaging, ready-to-share video tours that showcase their full potential and leave a lasting impression on your audience.