We're Local Agents,
Just Like You.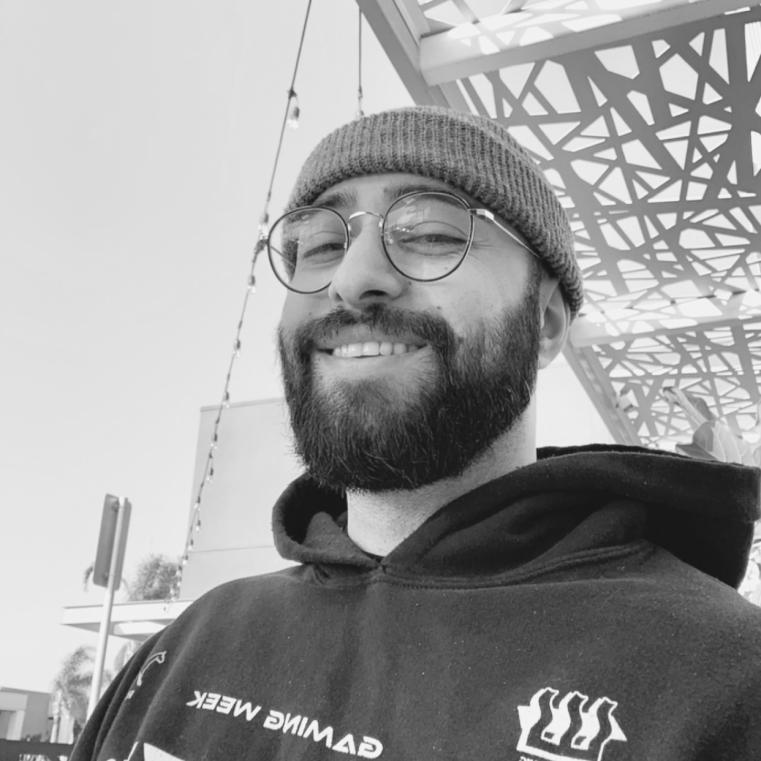 At VistaLux, we are more than just a media studio; we are real estate agents ourselves. Our deep-rooted understanding of the industry sets us apart, allowing us to cater to the unique needs of fellow agents. We know what it takes to make listings stand out in a crowded market. With professionalism at our core, we've earned the trust of some of the biggest names in the industry, including Zillow and RedFin, as well as hundreds of repeat clients.
We're also proud Orange County natives who grew up in this vibrant community, giving us an intimate knowledge of the area's unique charm. Our commitment to excellence, coupled with our community roots, means you can trust us to transform your listings into captivating stories that resonate with prospective clients. With VistaLux, you're not just getting media services; you're getting a team deeply embedded in the local culture, dedicated to your success.
We look forward to working with you!
Mission
Our mission is to empower real estate professionals with stunning visual media that elevates their listings and accelerates property sales.
Vision
Our vision is to be recognized as the top choice for real estate media services, known for our innovation, creativity, and dedication.